Bates French Polishing & Upholsterers
Bates French Polishing & Upholsterers
We are a family business established since 1963 and are still operating from the same premises in East Brisbane.
We specialise in restoring antique to modern furniture using top trades people with traditional skills. We can bring your treasured pieces back to life for you and future generations to enjoy and cherish.
We always work sympathetically with your furniture using aged, recycled wood and matching original hardware – such as handles and locks, re-silvering or new bevelled mirrors and leadlight repairs. We have extensive experience repairing furniture, for example, damaged chairs, drawer runners – most times replaced in hardwood for extended durability and table bases.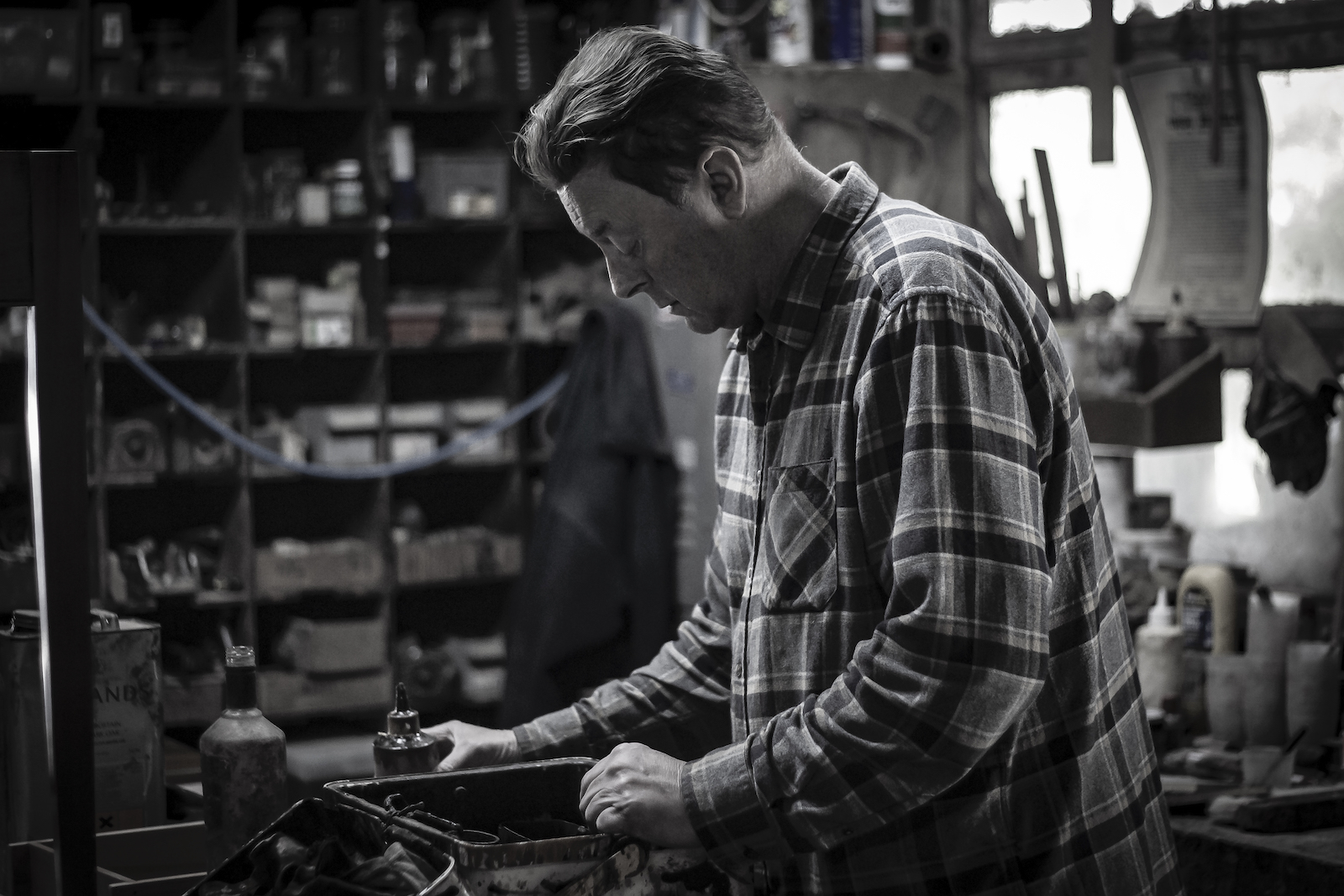 Thank you for the wonderful work you and your team have done to restore my silky oak sideboard.
I am very grateful and the dearest lady who gave it to me some 20 years ago would be very happy to see how beautiful it now looks.
- Anna (Customer)
Thank you again for the wonderful transformation.
The chest of drawers has been beautifully repaired and restored, the coromandel screen is totally transformed with details on the back that we never knew existed. The chaise, grandmother chair and in particular the grandfather chair which was so badly damaged by an amateur passing himself off as an antique furniture expert restorer are beautiful. The whole family is full of admiration and grateful for the care you have taken.
- Marusia (Customer)
Get in touch to see if we can help with your furniture polishing, restoration or upholstery project (07) 3391 2553