We Repair Furniture
We have extensive experience repairing antique furniture. For example if you have a chest of drawers with a broken leg we can expertly repair it. We can also take on full furniture restoration projects.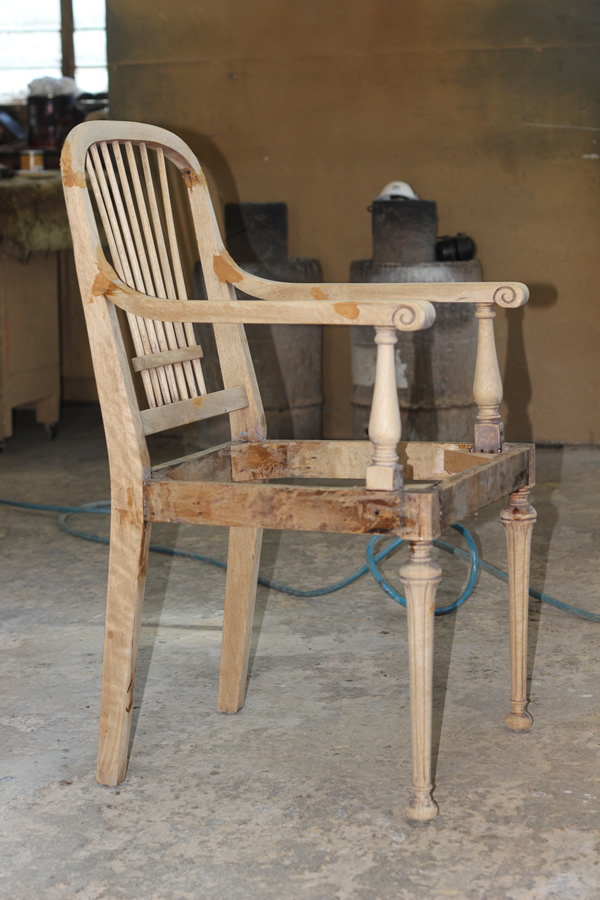 What Can You Repair?
We can repair all kinds of furniture – chairs, wardrobes, chests of drawers, tables, sideboards, side tables – but we specialise in antiques.
We can repair small chips and dents as well as larger repairs such as broken legs or smashed glass.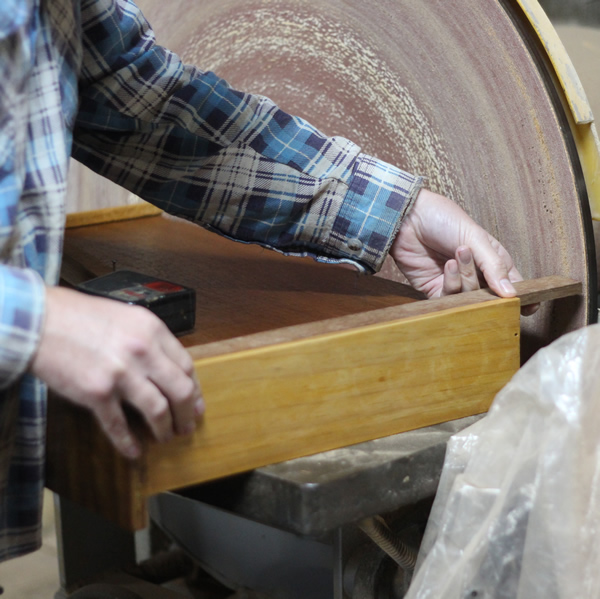 Can You Repair Drawer Runners?
Antique and classic furniture with drawers will use wooden runners which is where the draw slides on timber and over a long period of time will wear out.
We can repair these to ensure that the drawers slide smoothly again. We also often replace the wood to hardwood for extended durability.
Get in touch to see if we can help with your furniture polishing, restoration or upholstery project. (07) 3391 2553