We Restore Furniture
Here at Bates we can take on small furniture repairs or full furniture restoration projects. Restoration typically involves full disassembly of the piece of furniture and its components.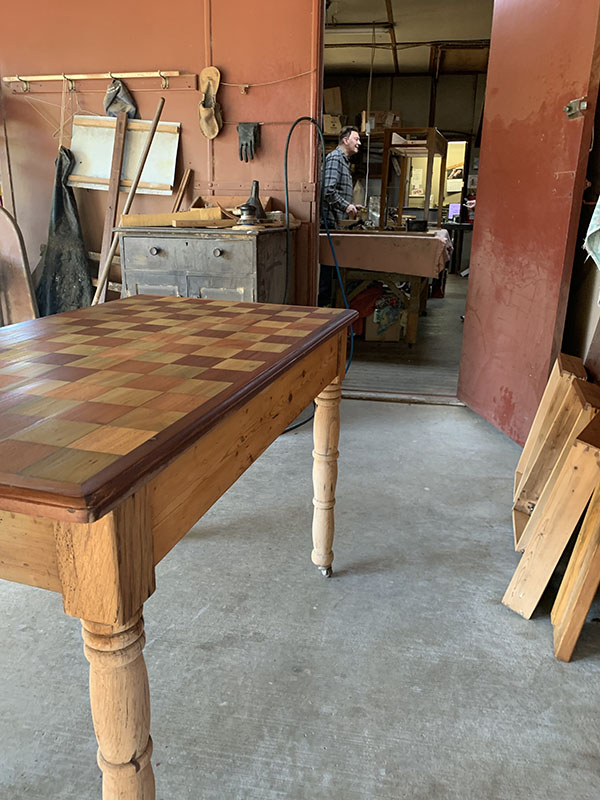 What Does Furniture Restoration Mean?
To us, restoration means restoring back to its former glory while still preserving the old patina and charm. Each piece is accessed individually by our skilled craftsman.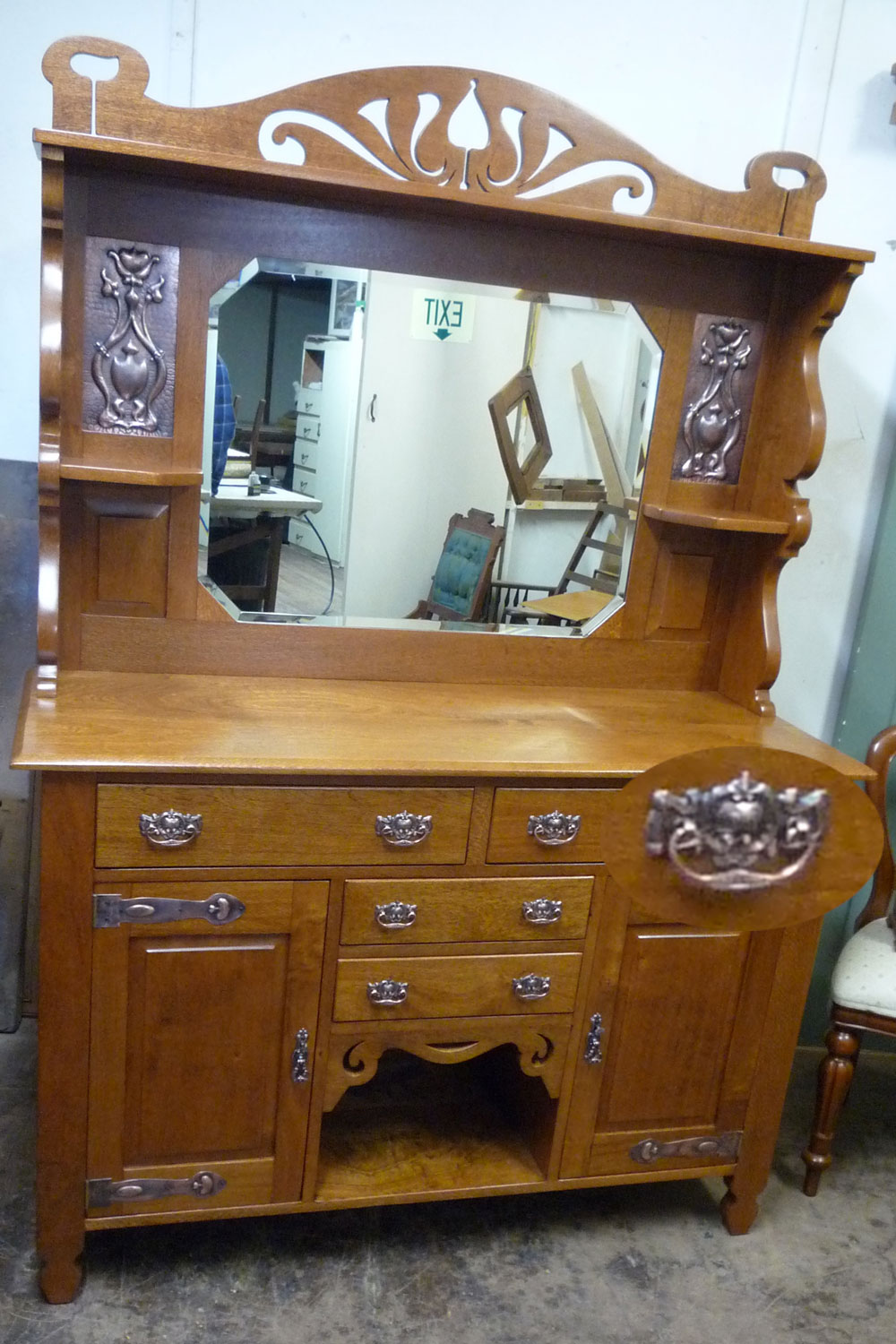 What If My Door Handles Are Damaged Or Missing?
We have a large collection of old pressed metal handles – most times enabling us to match you're missing or damaged ones. We also have lots of other hardware to find items that can make all the difference to a restoration.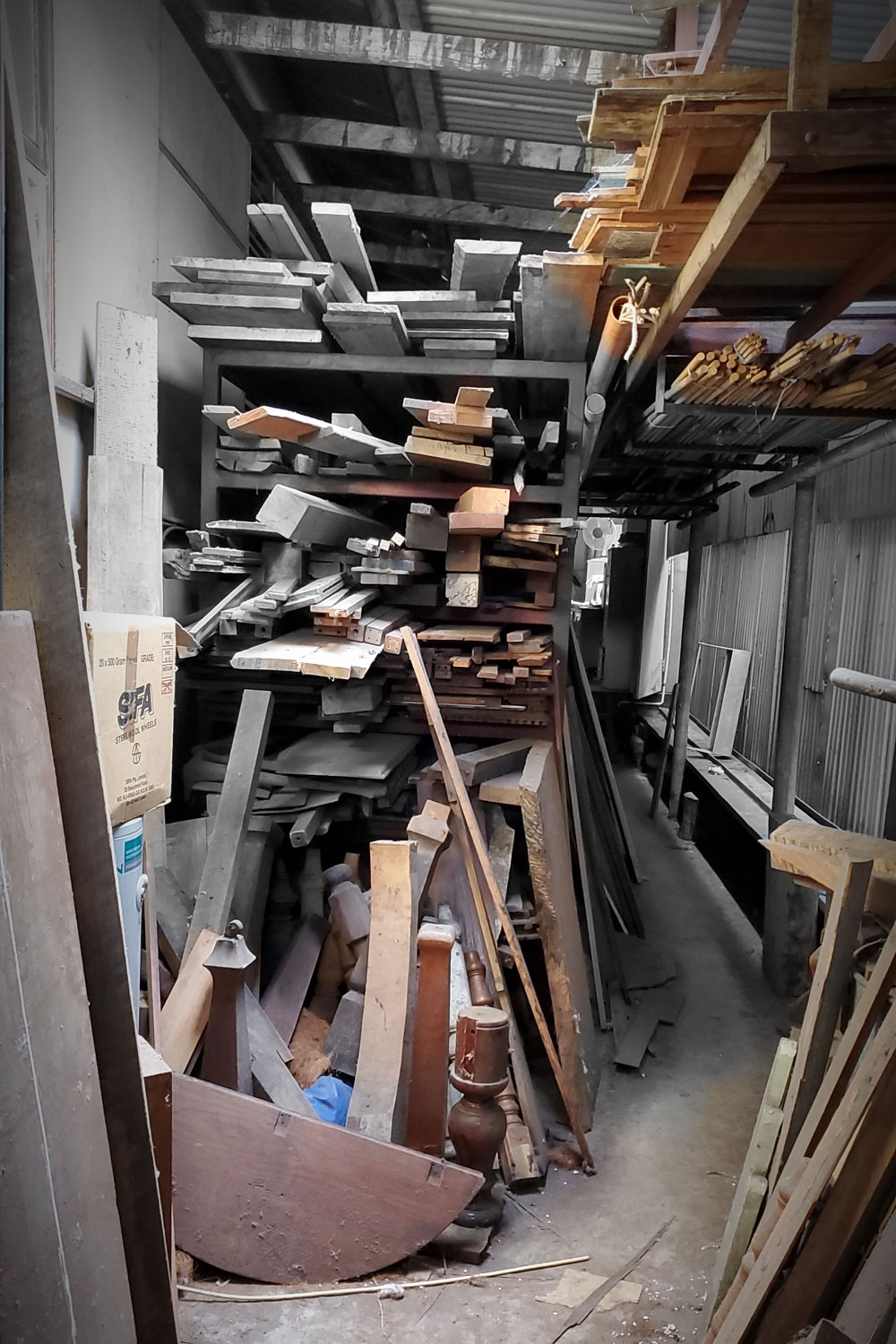 What Type Of Timber And Screws Do You Use?
We still use slotted wood screws only, and recycled timber where possible. This approach means that we can make repairs less visible.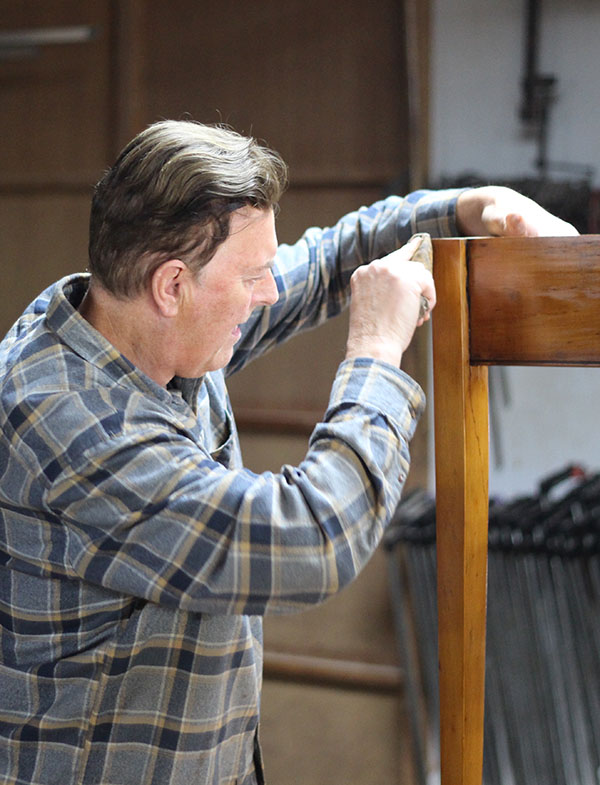 How Do You Finish Restored Furniture?
We sand and re-polish with top quality lacquers or hand french polishing, wax finishes depending on piece and budget.
Get in touch to see if we can help with your furniture polishing, restoration or upholstery project. (07) 3391 2553